innovative tools for your accountancy
Record management
Access to your documents round the clock

Personal income tax
Income tax return
Simplification of processes
Get a tax credit of 50% (on fees)
---
Day-to-day assistance in accounting and taxes
---
---
CSF & Associés focuses on supporting you in accounting and taxes on an on-going basis. This support can take on several forms, and in all cases, it will adapt to your needs or your specific operating mode.
---
By letting us do the accounting of your organisation, we can provide you with the expertise of our teams. In this way, you can fully focus on your company strategy and development, without worrying about the legal obligations applicable to your business.
---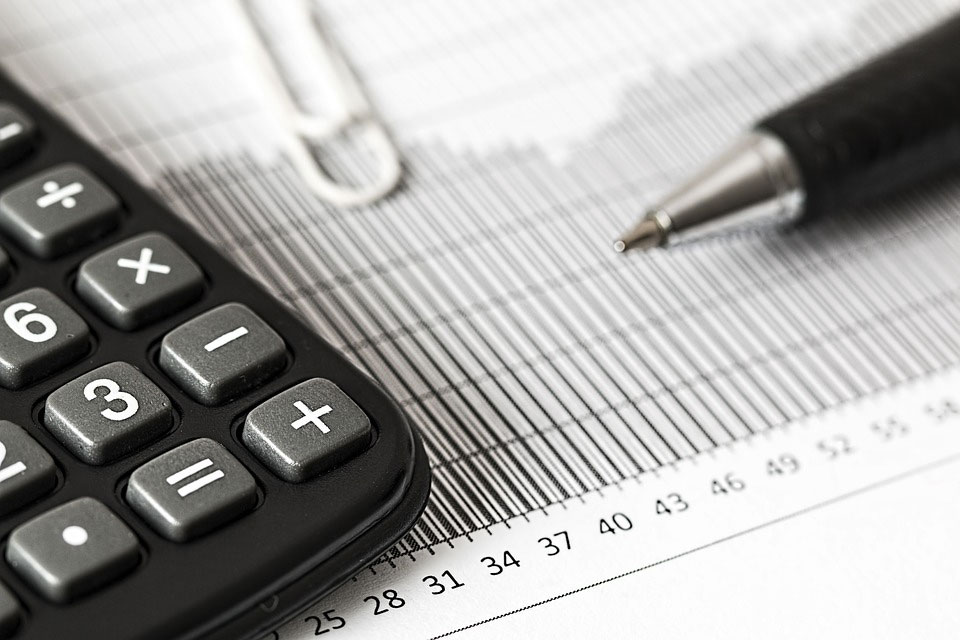 ---
Annual accounts preparation and review:
Setting up the chart of accounts suitable for the company ;
Setting up and monitoring cost accounting methods ;
Setting up periodical reports, balance sheets and income statements ;
Preparing financial forecasts ;
Preparing consolidated annual accounts ;
Setting up the financial table ;
Reviewing annual accounts ;
Auditing internal control procedures ;
Auditing before investing in a company.
---
Tax return preparation :
Tax advice and analysis
Tax return preparation :

Direct taxes ;
VAT and similar taxes ;
Real estate taxes ;
Registration fee and transfer rights ;
Customs ;
Other taxes.
---